Strict Standards
: Non-static method fileio::read_file() should not be called statically in
/www/htdocs/sgraman/blog/scripts/sb_fileio.php
on line
13
Strict Standards
: Non-static method arrays::explode_key() should not be called statically in
/www/htdocs/sgraman/blog/scripts/sb_entry.php
on line
254
Strict Standards
: Non-static method fileio::read_file() should not be called statically in
/www/htdocs/sgraman/blog/scripts/sb_fileio.php
on line
13
Strict Standards
: Non-static method fileio::read_file() should not be called statically in
/www/htdocs/sgraman/blog/scripts/sb_fileio.php
on line
13
Strict Standards
: Non-static method fileio::read_file() should not be called statically in
/www/htdocs/sgraman/blog/scripts/sb_fileio.php
on line
13
Strict Standards
: Non-static method fileio::file_listing() should not be called statically in
/www/htdocs/sgraman/blog/scripts/sb_fileio.php
on line
29
Strict Standards
: Non-static method fileio::file_listing() should not be called statically in
/www/htdocs/sgraman/blog/scripts/sb_fileio.php
on line
29
Strict Standards
: Non-static method fileio::read_file() should not be called statically in
/www/htdocs/sgraman/blog/scripts/sb_fileio.php
on line
13
Strict Standards
: Non-static method fileio::write_file() should not be called statically in
/www/htdocs/sgraman/blog/scripts/sb_fileio.php
on line
17
Strict Standards
: Non-static method fileio::make_dir() should not be called statically in
/www/htdocs/sgraman/blog/scripts/classes/fileio.php
on line
70

Så har han då kommit, Leif William. Den 23/4 fick vi en pojk på 3780 gram och 51 cm. Både han och mamma mår bra. Nedan finns några bilder från den nyfödda och senare hans syskons möte med honom.

So, finally he arrived, Leif William. On April 23 vi got a baby boy measuring 3780 grams and 51 cm. Both William and his mother are doing fine. Below you'll find some picks of the newborn wonder and later his first meeting with his brother and sister.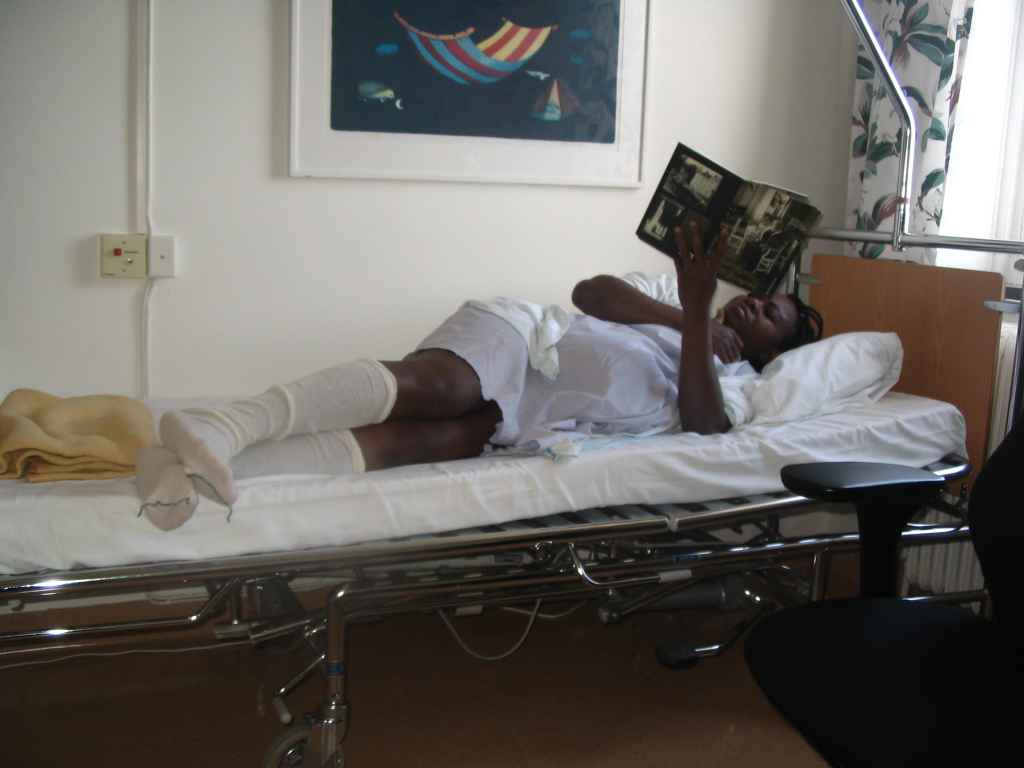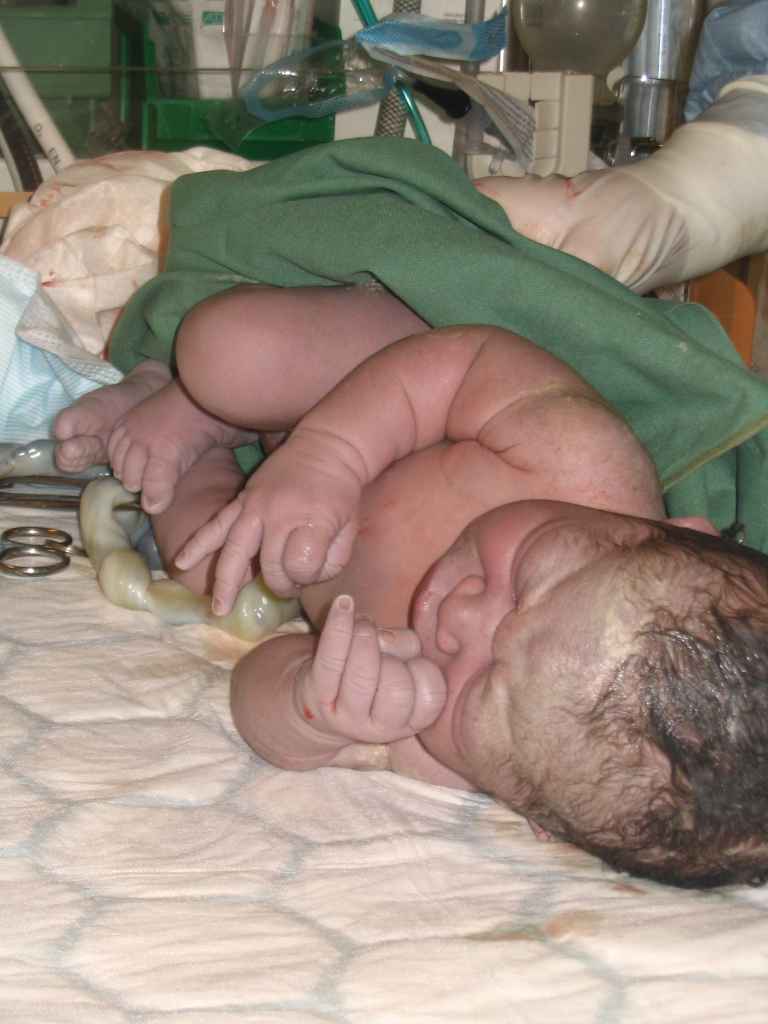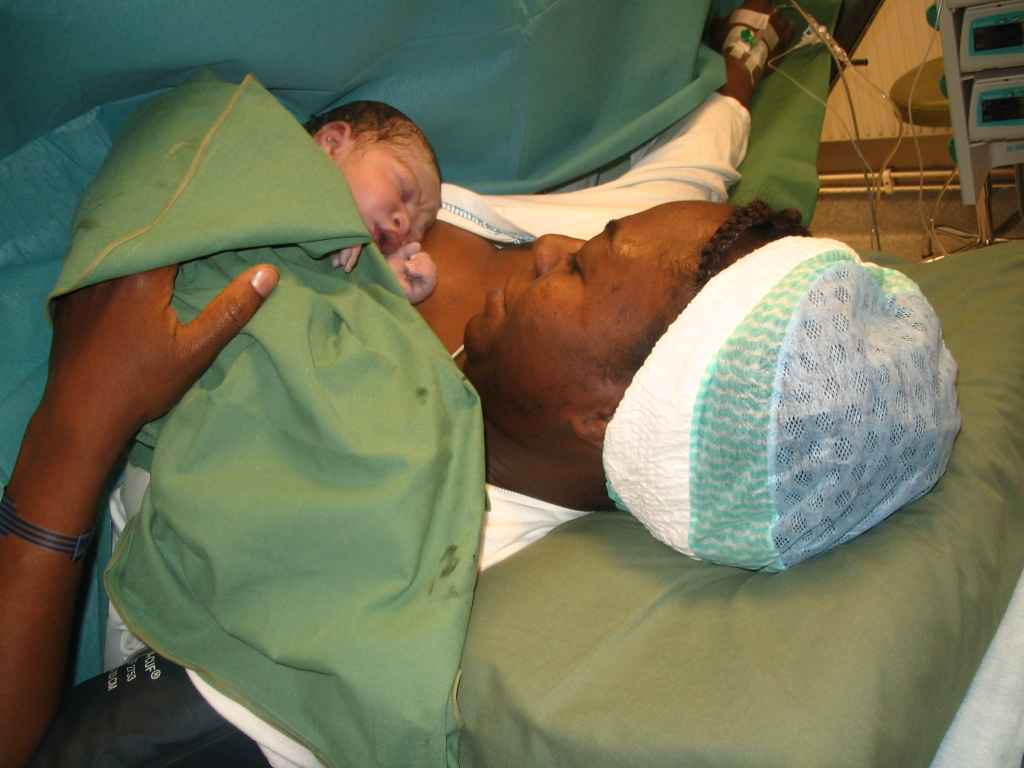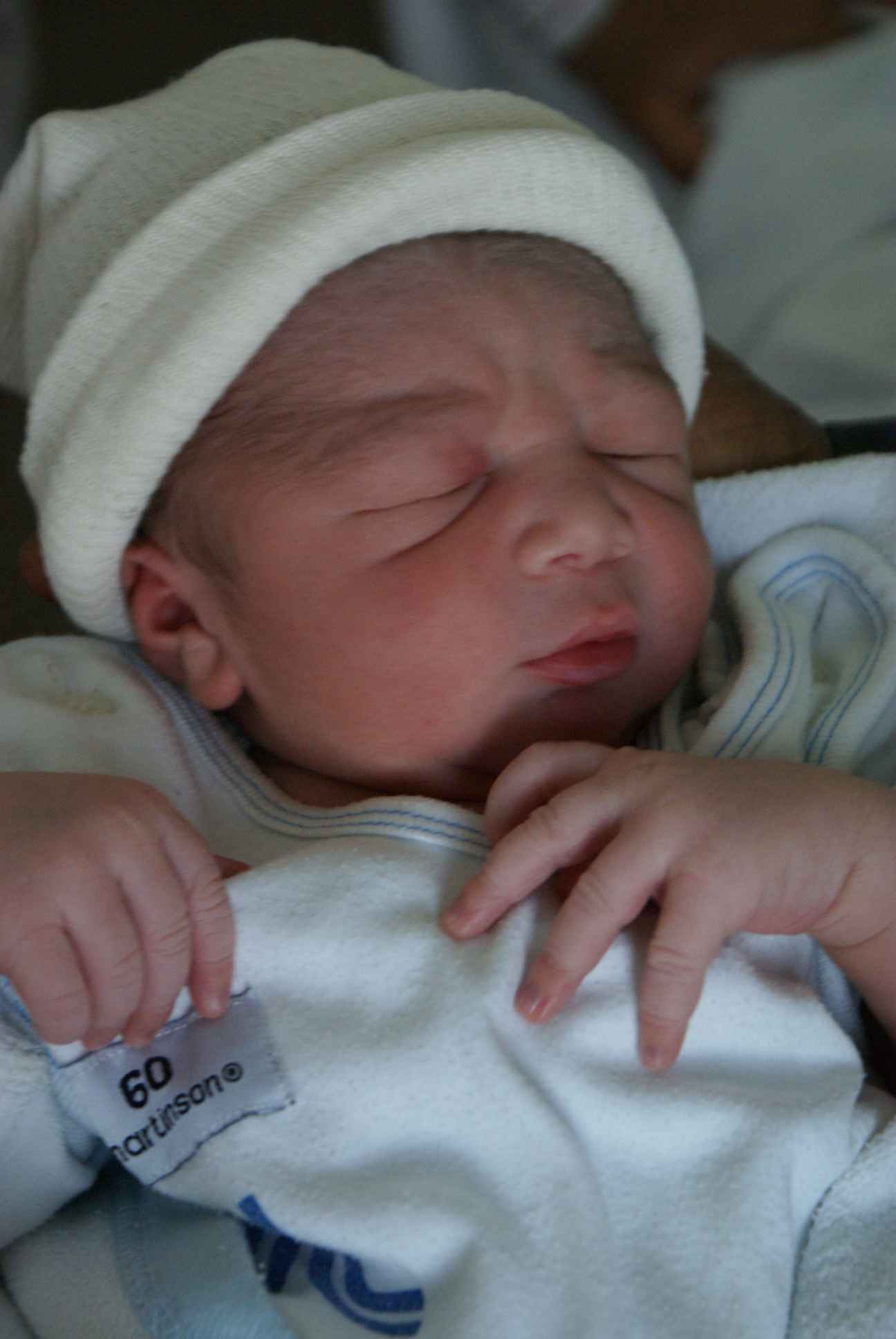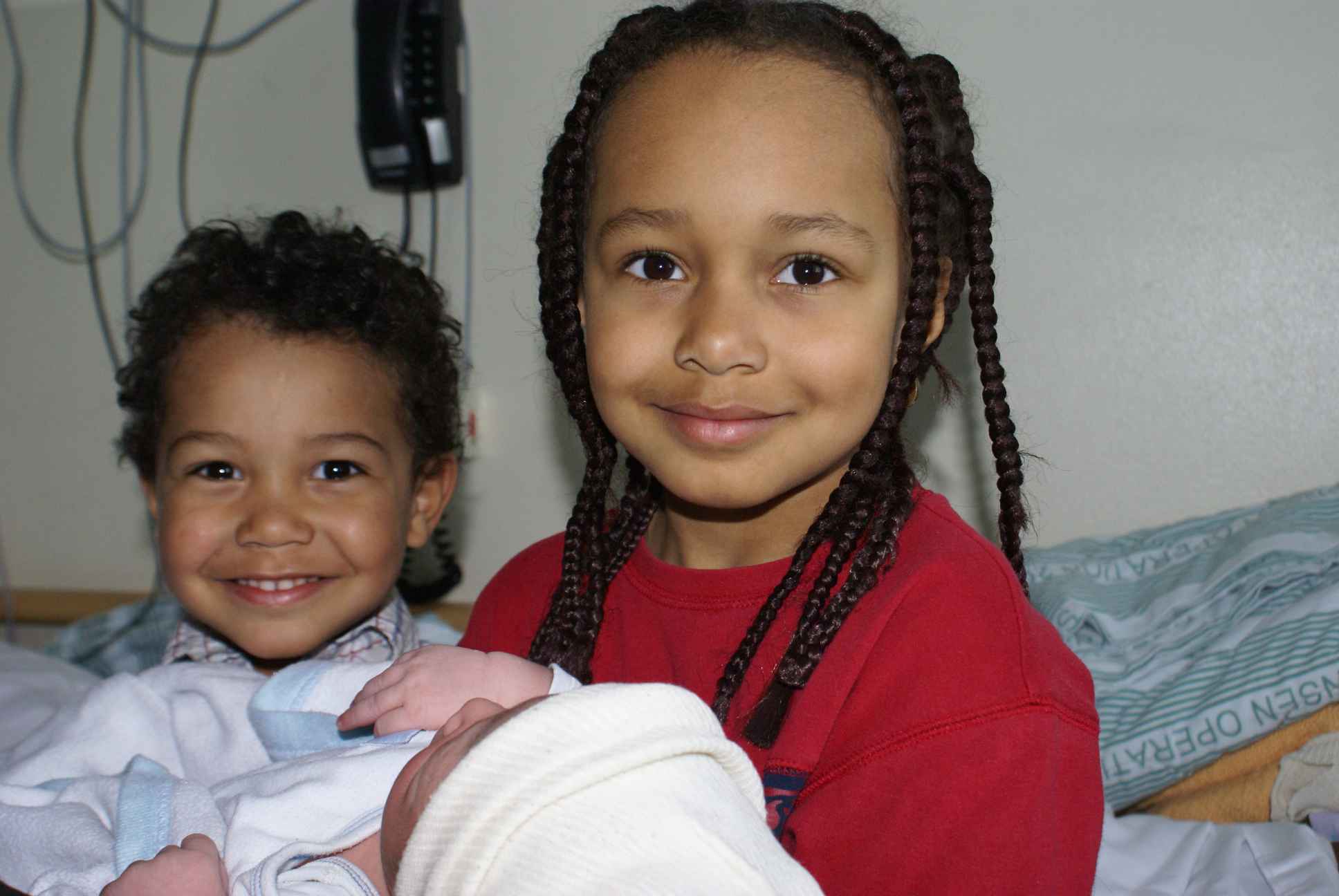 ---
Add Comment
Fill out the form below to add your own comments.
Strict Standards
: Non-static method fileio::read_file() should not be called statically in
/www/htdocs/sgraman/blog/scripts/sb_fileio.php
on line
13
---