Strict Standards
: Non-static method fileio::read_file() should not be called statically in
/www/htdocs/sgraman/blog/scripts/sb_fileio.php
on line
13
Strict Standards
: Non-static method arrays::explode_key() should not be called statically in
/www/htdocs/sgraman/blog/scripts/sb_entry.php
on line
254
Strict Standards
: Non-static method fileio::read_file() should not be called statically in
/www/htdocs/sgraman/blog/scripts/sb_fileio.php
on line
13
Strict Standards
: Non-static method fileio::read_file() should not be called statically in
/www/htdocs/sgraman/blog/scripts/sb_fileio.php
on line
13
Strict Standards
: Non-static method fileio::read_file() should not be called statically in
/www/htdocs/sgraman/blog/scripts/sb_fileio.php
on line
13
Strict Standards
: Non-static method fileio::file_listing() should not be called statically in
/www/htdocs/sgraman/blog/scripts/sb_fileio.php
on line
29
Strict Standards
: Non-static method fileio::file_listing() should not be called statically in
/www/htdocs/sgraman/blog/scripts/sb_fileio.php
on line
29
Strict Standards
: Non-static method fileio::read_file() should not be called statically in
/www/htdocs/sgraman/blog/scripts/sb_fileio.php
on line
13
Strict Standards
: Non-static method fileio::write_file() should not be called statically in
/www/htdocs/sgraman/blog/scripts/sb_fileio.php
on line
17
Strict Standards
: Non-static method fileio::make_dir() should not be called statically in
/www/htdocs/sgraman/blog/scripts/classes/fileio.php
on line
70

Once again we have a year gone by and ready to sum up. As usual it went by way to fast and the biggest reason one notice any changes is the progress the kids goes through over the year. We have had a very interesting year in many ways and luckily we all have been safe and sound all the time. It's now three years since we left Taiwan, three years was also the time we spent there. But it feels as if the time in Taiwan was much longer the three years back home, and that's the confirmation of how much we enjoyed being there. At the same time I don't regret coming back, home is always home.
This year was the first full year with William. Back in January he could crawl but that was about it. Now at the end of the year he walks, talks (a little bit) and runs as if he never did anything else. The last month he also became much more conscious and when you ask him questions you usually get a "yes" or "no" as reply. It's really nice to see him growing up like that and I can see the ending of the baby era we have had now for seven years. I like it very much with the kids growing up.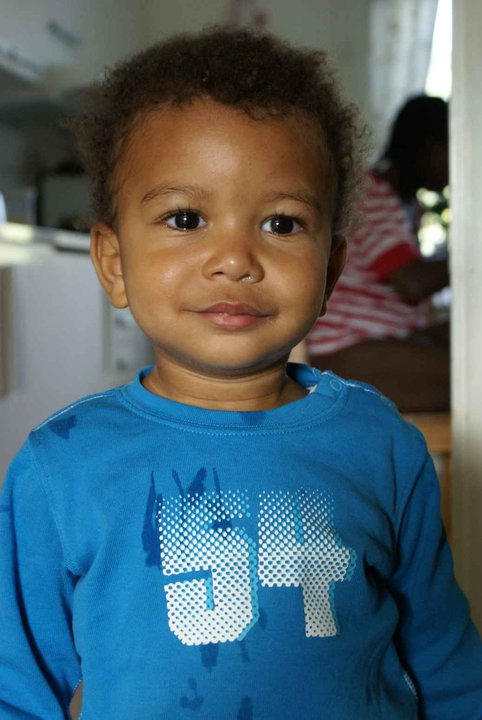 The last winter was a "classic" winter with lots of snow and very cold sometimes. All together we got 75 cm (30 inches) of snow and the coldest days the temperature went down to -22C (-8F). I enjoyed very much all the snow and coldness as that is something I really like. But it didn't look like that at first. Still halfway through December 2009 there was no snow at all but then we got a lot, and it took until early April before it was gone.
In February the bank I'm working in decided to outsource some of its IT staff to Fujitsu Services so I had to change my job. On the whole however there was no major changes for me since I continued to work for the bank although from inside another company. The bank is about to migrate from XP to Windows 7 and all my experience as a System builder is now very welcome in this big project. It will be implemented during 2011 and affects 23 000+ users so it's going to be very exciting.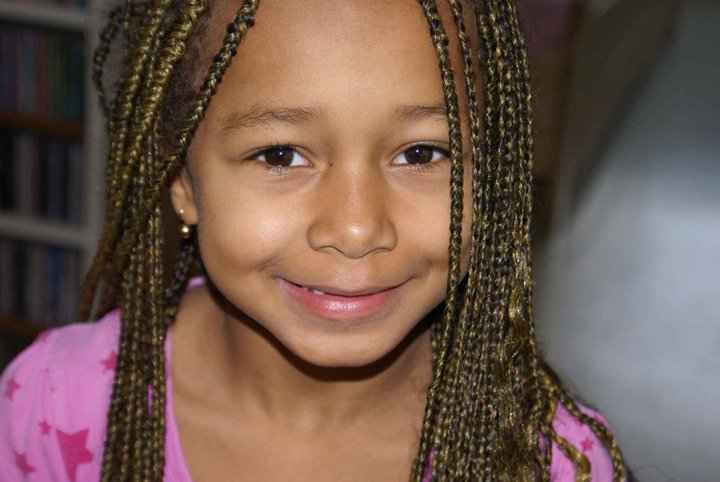 In April both boys has their birthdays, Joakim went 4 and William is now 1 year old. Joakim is "only" 4 years old, it seems as if he has been along for a longer time. He had a party at home for some of his friends from the kindergarten. William we took to a restaurant and had the dinner out, that was also nice.
The summer was warm and nice. We went to Halland County for the Midsummer festival and in August we went for 3 weeks to Houson, Texas. This was the first trip with all 3 children and it was a great trip. For me it was the first time in 5 years to be back in Houston and I met some friends from the Compaq years. Also Fali has got friends in Houston and we really enjoyed the trip. During the summer William learns to walk he took full advantage of this during our vacation.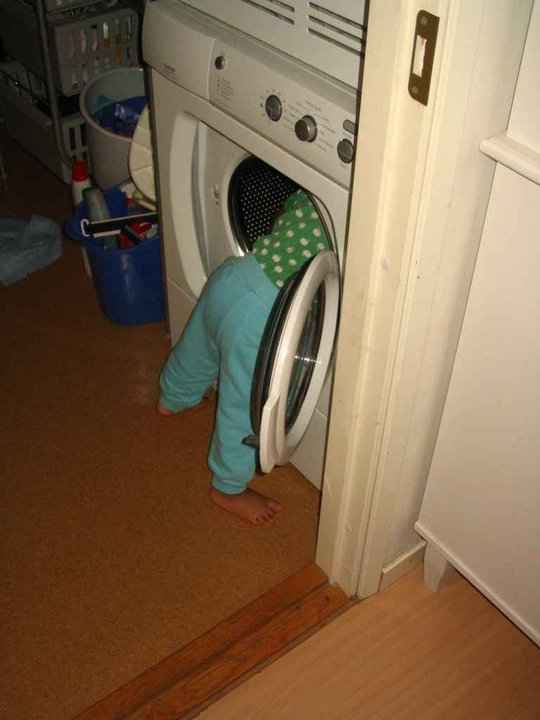 Back in Sweden it was time for Katharina to go to school, 1 grade. She's a big girl now, that's for sure. She has made good progress all autumn and can read fluently now - at least easy books. I must say I'm very happy and proud of that for her sake. One sad news we also got was the passing of my grandfather, aged 97. He celebrated his last birthday in July and we had a big party then knowing it might be near the end. Looking back I'm happy we did that since it came to be a nice memory to keep now when he's gone.
In October I went to Munich over a weekend and like Houston earlier it was reunion time with some old friends and colleagues from Compaq/HP. It was six year since my last visit but I know now I must go back again in less than six years. I always liked Munich a lot and had a lot of nice flashbacks during these days.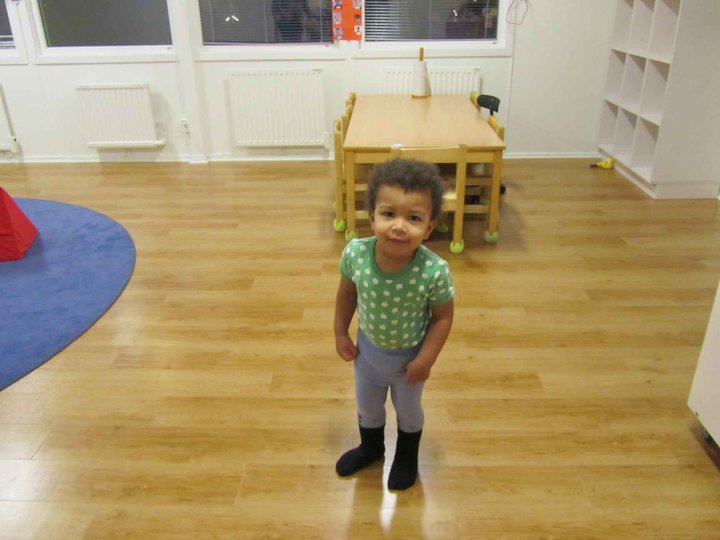 And halfway into November the winter hit us. I thought last winter was an exception but this year we got even more snow, and it's still at least 3 more months to go before spring. Currently we have more than one meter of snow (4 feet) and more to come. But at least we got a white winter for the second year running and the kids love it.
2011 will be very interesting and full of anniversaries. In February I will be 50 and later in the year Fali will be 40, and we will also celebrate 10 years together this year. But for now I want to wish you a Happy New Year 2011 and I hope your past year was as happy and interesting as our was. Take care and have a great life :)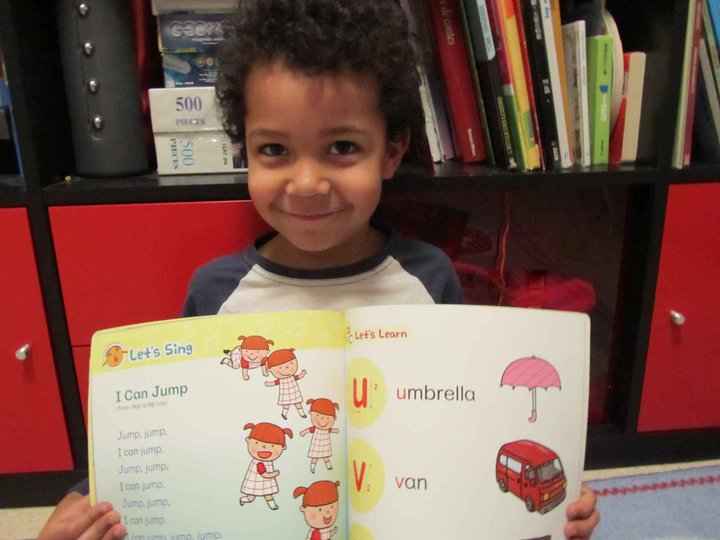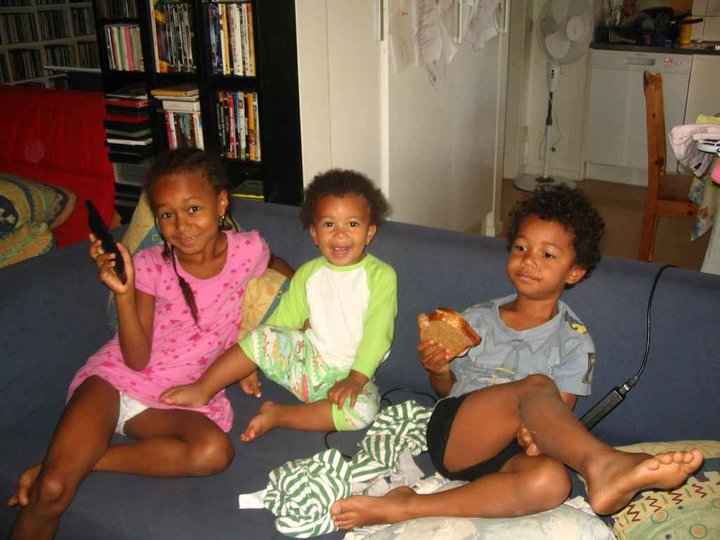 ---
Add Comment
Fill out the form below to add your own comments.
Strict Standards
: Non-static method fileio::read_file() should not be called statically in
/www/htdocs/sgraman/blog/scripts/sb_fileio.php
on line
13
---