Strict Standards
: Non-static method fileio::read_file() should not be called statically in
/www/htdocs/sgraman/blog/scripts/sb_fileio.php
on line
13
Strict Standards
: Non-static method arrays::explode_key() should not be called statically in
/www/htdocs/sgraman/blog/scripts/sb_entry.php
on line
254
Strict Standards
: Non-static method fileio::read_file() should not be called statically in
/www/htdocs/sgraman/blog/scripts/sb_fileio.php
on line
13
Strict Standards
: Non-static method fileio::read_file() should not be called statically in
/www/htdocs/sgraman/blog/scripts/sb_fileio.php
on line
13
Strict Standards
: Non-static method fileio::read_file() should not be called statically in
/www/htdocs/sgraman/blog/scripts/sb_fileio.php
on line
13
Strict Standards
: Non-static method fileio::file_listing() should not be called statically in
/www/htdocs/sgraman/blog/scripts/sb_fileio.php
on line
29
Strict Standards
: Non-static method fileio::file_listing() should not be called statically in
/www/htdocs/sgraman/blog/scripts/sb_fileio.php
on line
29
Strict Standards
: Non-static method fileio::read_file() should not be called statically in
/www/htdocs/sgraman/blog/scripts/sb_fileio.php
on line
13
Strict Standards
: Non-static method fileio::write_file() should not be called statically in
/www/htdocs/sgraman/blog/scripts/sb_fileio.php
on line
17
Strict Standards
: Non-static method fileio::make_dir() should not be called statically in
/www/htdocs/sgraman/blog/scripts/classes/fileio.php
on line
70

Another weekend, another break - you wish... With three kids running around it's high-live 24/7. But I don't complain, I like it. Just getting tired from time to time that's all.
William went 5 months the other day and Katharina started school. So much happening this autumn. September so far has been a lovely month with nice and resonably warm weather considering the season. I hope it stays like that.
Now I will take a rest until somebody wants to play with daddy again :)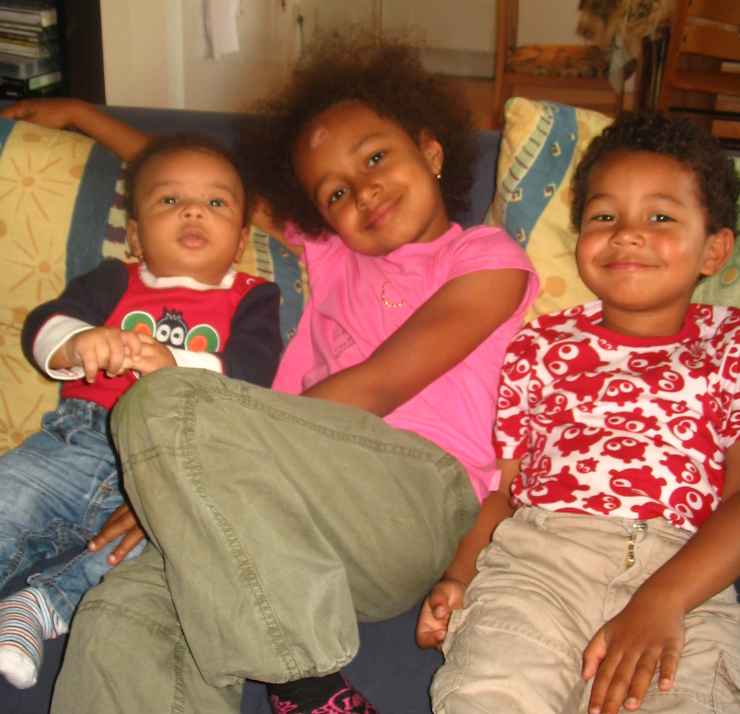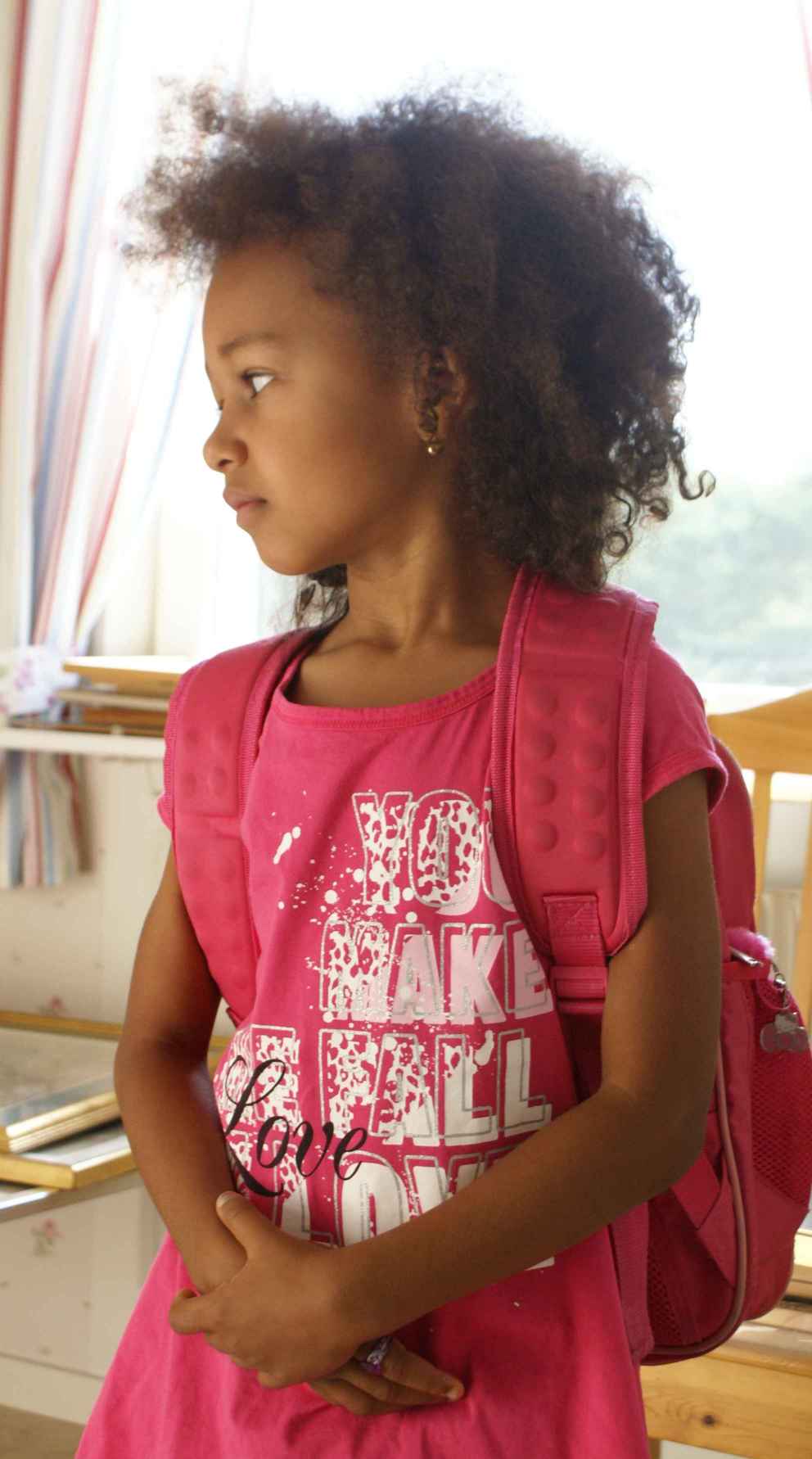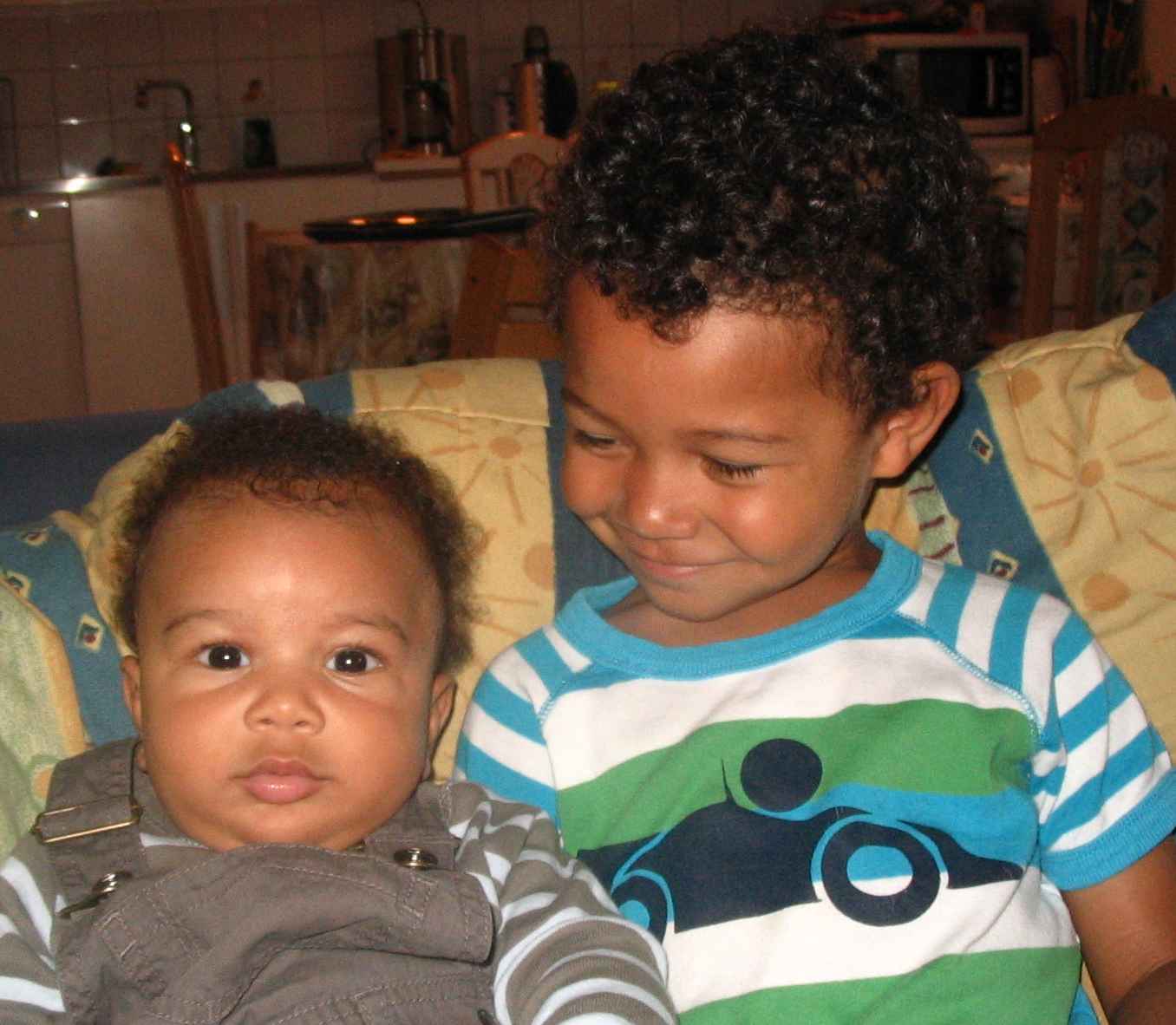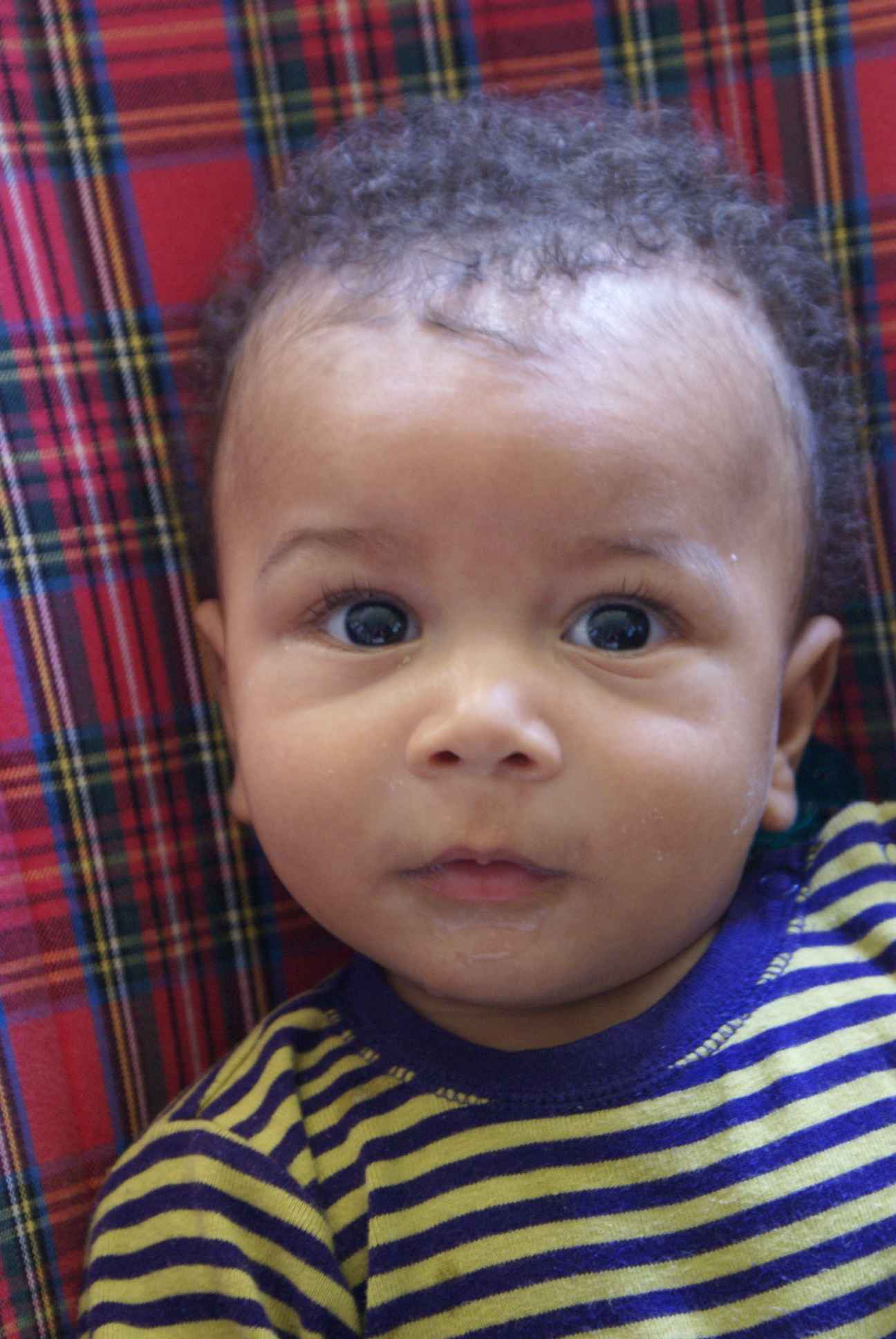 ---
Add Comment
Fill out the form below to add your own comments.
Strict Standards
: Non-static method fileio::read_file() should not be called statically in
/www/htdocs/sgraman/blog/scripts/sb_fileio.php
on line
13
---