Strict Standards
: Non-static method fileio::read_file() should not be called statically in
/www/htdocs/sgraman/blog/scripts/sb_fileio.php
on line
13
Strict Standards
: Non-static method arrays::explode_key() should not be called statically in
/www/htdocs/sgraman/blog/scripts/sb_entry.php
on line
254
Strict Standards
: Non-static method fileio::read_file() should not be called statically in
/www/htdocs/sgraman/blog/scripts/sb_fileio.php
on line
13
Strict Standards
: Non-static method fileio::read_file() should not be called statically in
/www/htdocs/sgraman/blog/scripts/sb_fileio.php
on line
13
Strict Standards
: Non-static method fileio::read_file() should not be called statically in
/www/htdocs/sgraman/blog/scripts/sb_fileio.php
on line
13
Strict Standards
: Non-static method fileio::file_listing() should not be called statically in
/www/htdocs/sgraman/blog/scripts/sb_fileio.php
on line
29
Strict Standards
: Non-static method fileio::file_listing() should not be called statically in
/www/htdocs/sgraman/blog/scripts/sb_fileio.php
on line
29
Strict Standards
: Non-static method fileio::read_file() should not be called statically in
/www/htdocs/sgraman/blog/scripts/sb_fileio.php
on line
13
Strict Standards
: Non-static method fileio::write_file() should not be called statically in
/www/htdocs/sgraman/blog/scripts/sb_fileio.php
on line
17
Strict Standards
: Non-static method fileio::make_dir() should not be called statically in
/www/htdocs/sgraman/blog/scripts/classes/fileio.php
on line
70

Igår döpte vi våra båda pojkar Joakim och William. Joakim är ju 3 år redan men eftersom han är född i Taiwan har det inte blivit av förrens nu. William däremot hade "rätta" åldern inne, dvs några få månader. Det blev ett fint dop och både Fali och jag är glada nu.
Dessutom var den 29 maj lite speciell för oss då dels det var vår 5:e bröllopsdag och också Katharinas dopdag så vi hade mycket att fira.
Å så blev detta min 100 post i bloggen. Kul, om jag får säga det själv.

Yesterday we baptised our boys Joakim and William. Joakim is already 3 years old but since he was born in Taiwan we didn't have the opportunity to baptise him until now. William however, is just a month old which is much more common. The whole cermony was very nice and both me and Fali are very happy now.
Besides, May 29 is speciel to us since we celebrated our 5th anniversary yesterday as well as the baptism of Katharina 5 years ago. So we have a lot to celebrate this day.
Not to mention this is my 100 post in the blog. Somewhat a milestone to remember.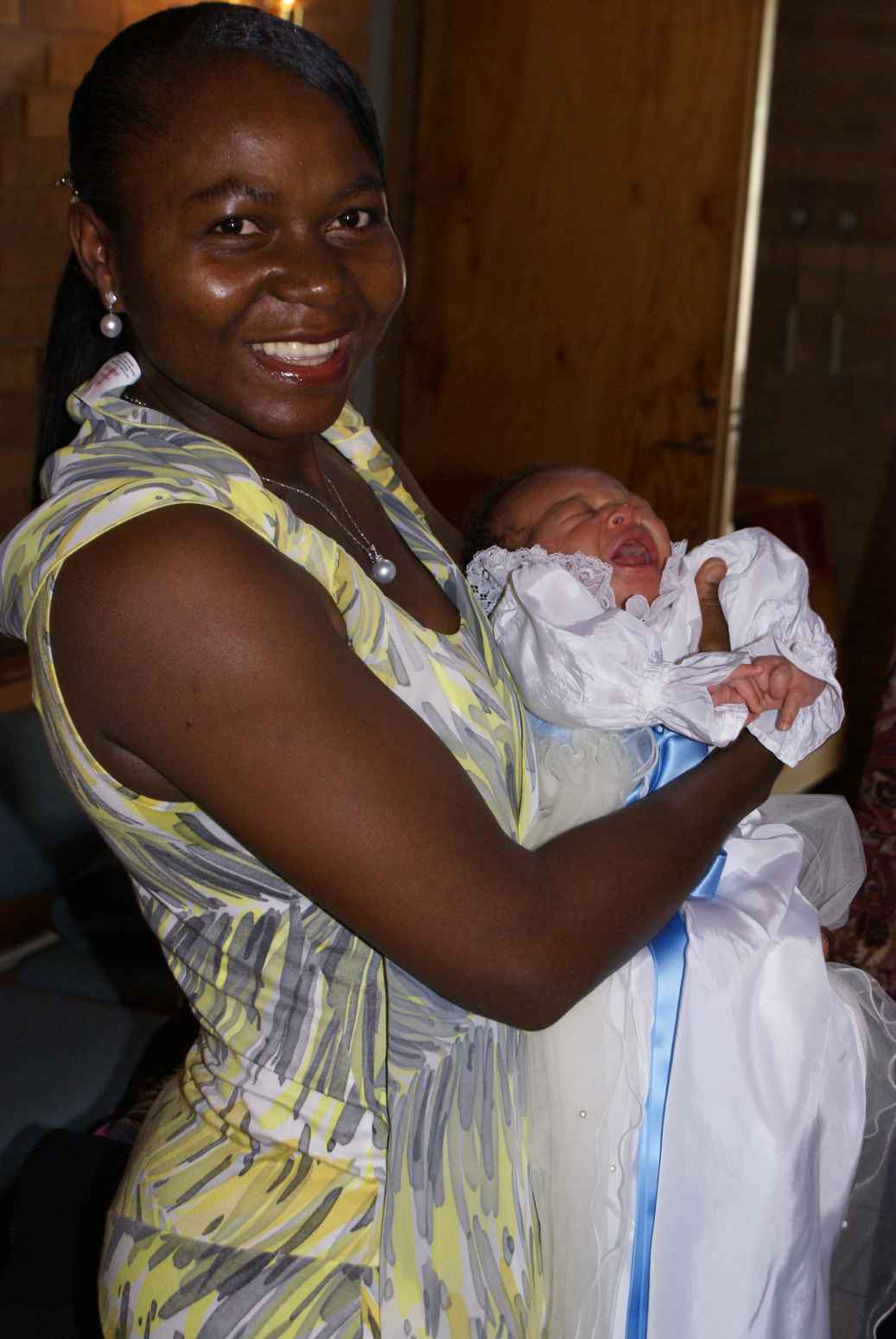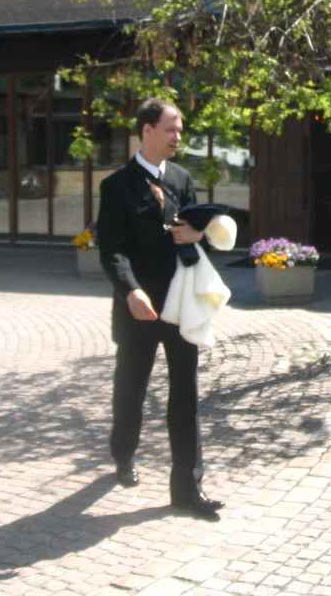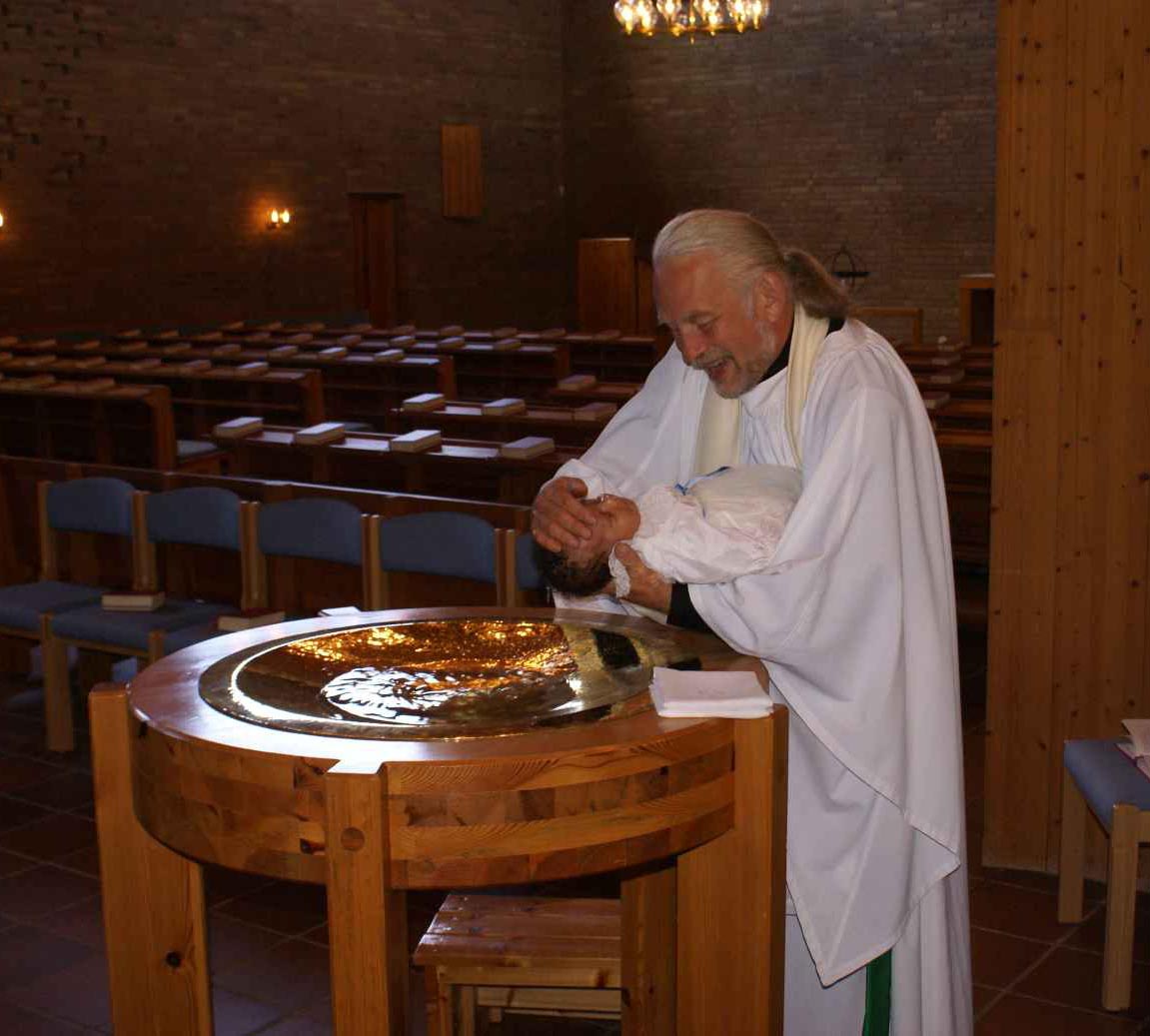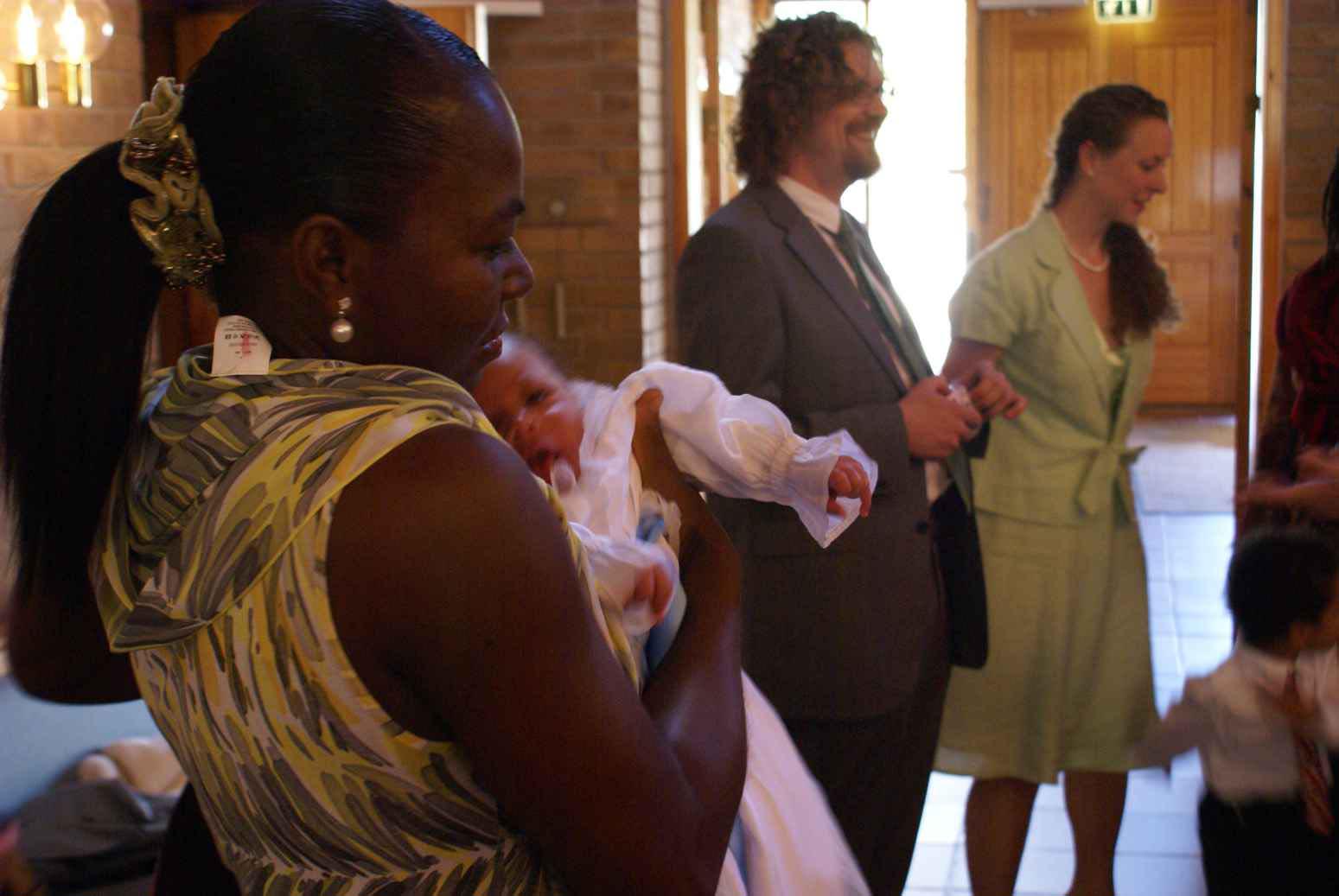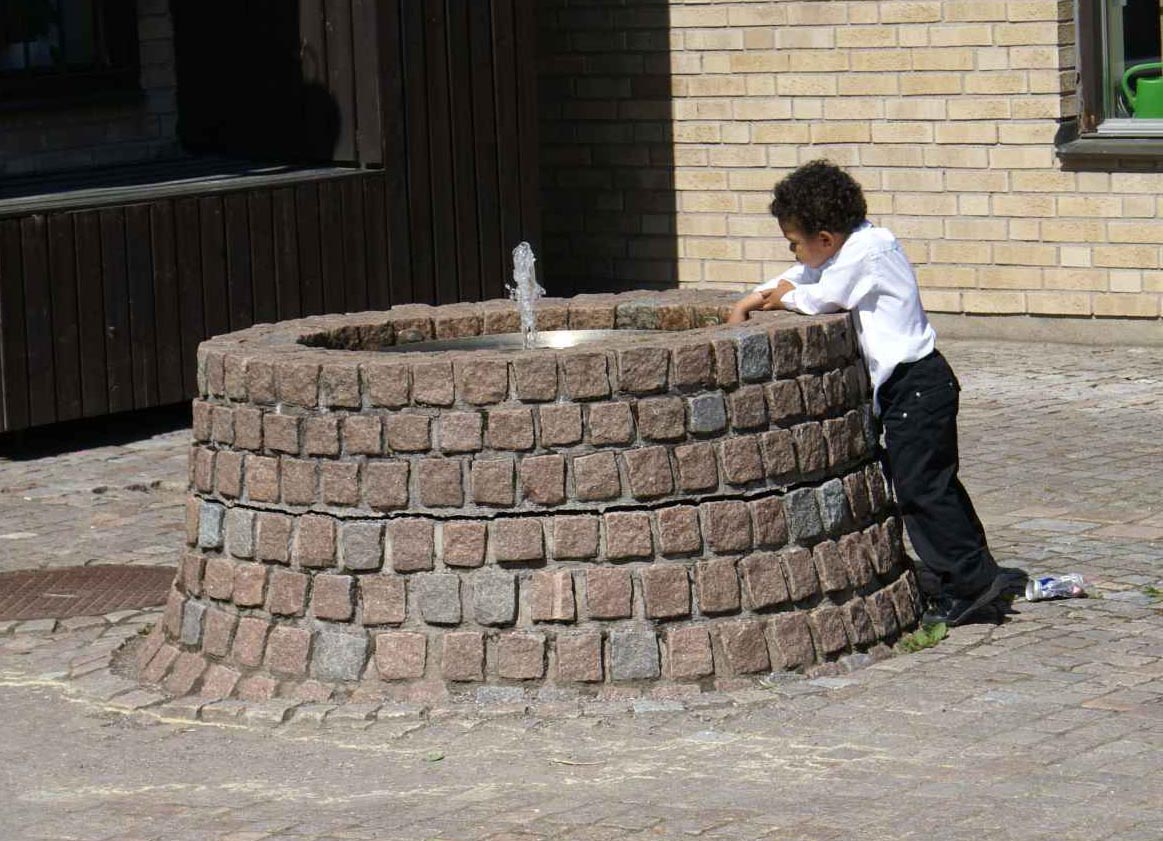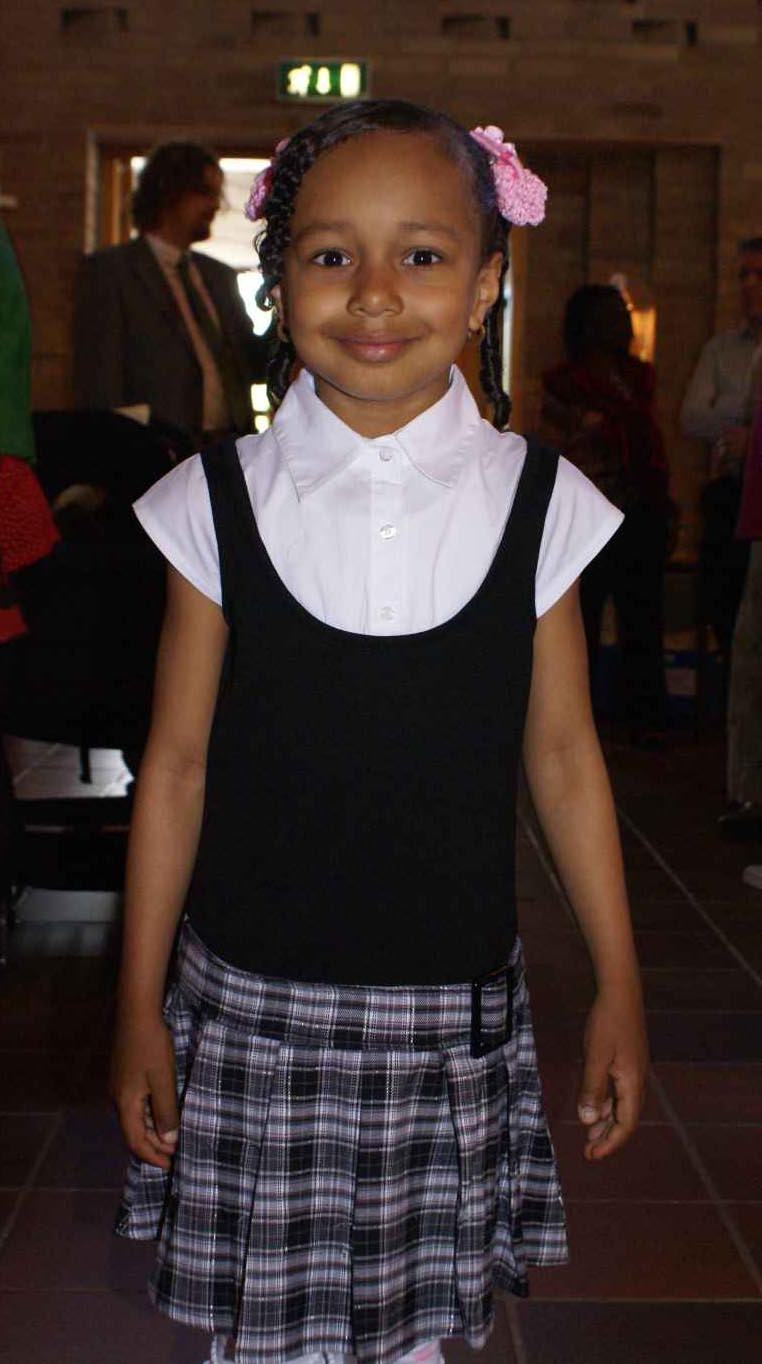 ---
Add Comment
Fill out the form below to add your own comments.
Strict Standards
: Non-static method fileio::read_file() should not be called statically in
/www/htdocs/sgraman/blog/scripts/sb_fileio.php
on line
13
---